Blog » entertainment
Category: Entertainment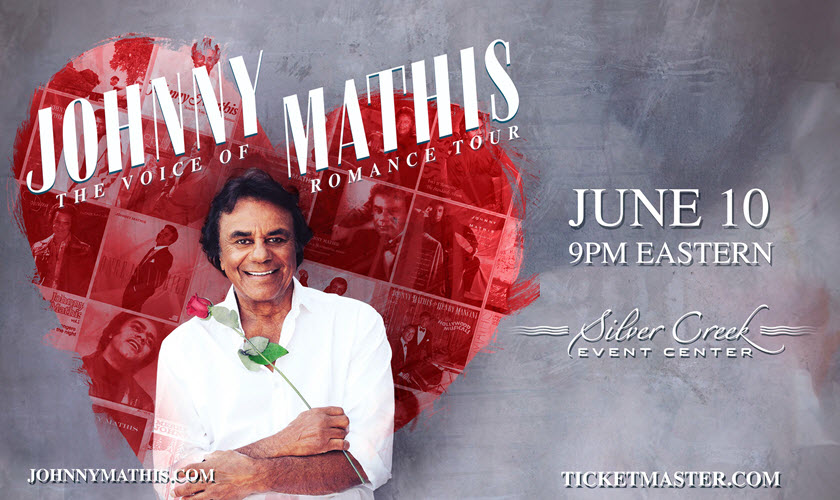 Interview with Johnny Mathis
Date of Post: June 3, 2022
Johnny Mathis has recorded more than 80 albums, 6 Christmas albums, and has sold millions of records, worldwide. From Opera training to college sports, Mathis is multitalented performer who has become the voice of romance through the decades. He has taken time to answer some questions about his life in the music industry.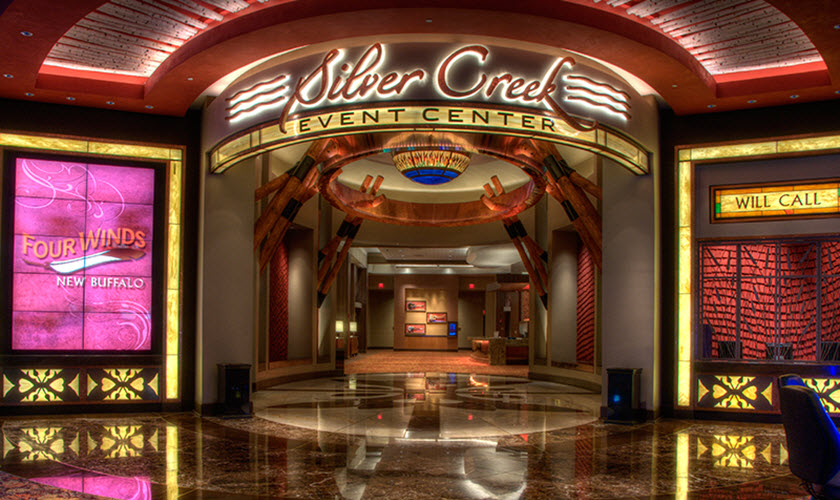 Stars At Four Winds
Date of Post: December 17, 2020
Silver Creek Event Center is the place to go for legendary concerts and comedians!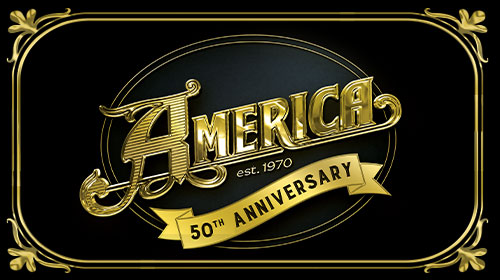 Interview with America
Date of Post: January 17, 2020
We were excited to get a few minutes of Dewey Bunnell's time to answer a few questions.Of all your albums which one was the hardest to complete and why?Hat Trick took the longest. It was the 3rd album and we were producing it ourselves as we had done since the 1st album, which we co-produced. It was not necessarily hard to complete, but we realized how complex it really was to keep up with the administrative side as well as the creative side of producing a record. Consequently, we reached out to George Martin to produce our next 7 albums!What is your favorite thing about performing today as opposed to 49 years ago?I think we truly appreciate every performance now, taking nothing for granted as we try to make the show the best it can be every night.