Four Winds Casinos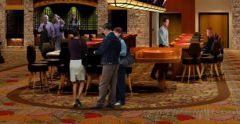 We would like to teach you how to play the exciting game of Big Raise Stud Poker, which is available at Four Winds Hartford!  
Read More
Tuna Salad
May 7th @ 8:47 AM
Do not go to a spring or summer cookout without something tasty to share!  Give our Tuna Salad recipe a try for a quick...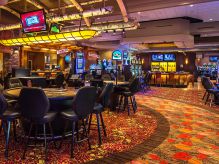 Gaming 101 - Crazy 4 Poker
April 22nd @ 10:46 AM
At Four Winds Casinos, we understand that it can be intimidating to walk up to a table with seasoned players and try to...
Peanut Butter Fudge Recipe
April 3rd @ 11:57 AM
Fudge is a great sweet for a little snack or gift, so give our Peanut Butter Fudge recipe a try for your next gathering...
Tips For Planning Your Wedding
March 20th @ 10:05 AM
Are you planning a wedding and getting stressed over the tedious decisions? Join us March 22, 2015 for the Lucky Bride...